For three decades, Justin Edinburgh inspired the masses as a professional footballer and promotion-winning manager.

 
Today, his impact reverberates as the Justin Edinburgh 3 Foundation campaigns for legislative change on the installation of Automated External Defibrillators within health and sports facilities, while raising awareness of cardiac arrest and delivering CPR training.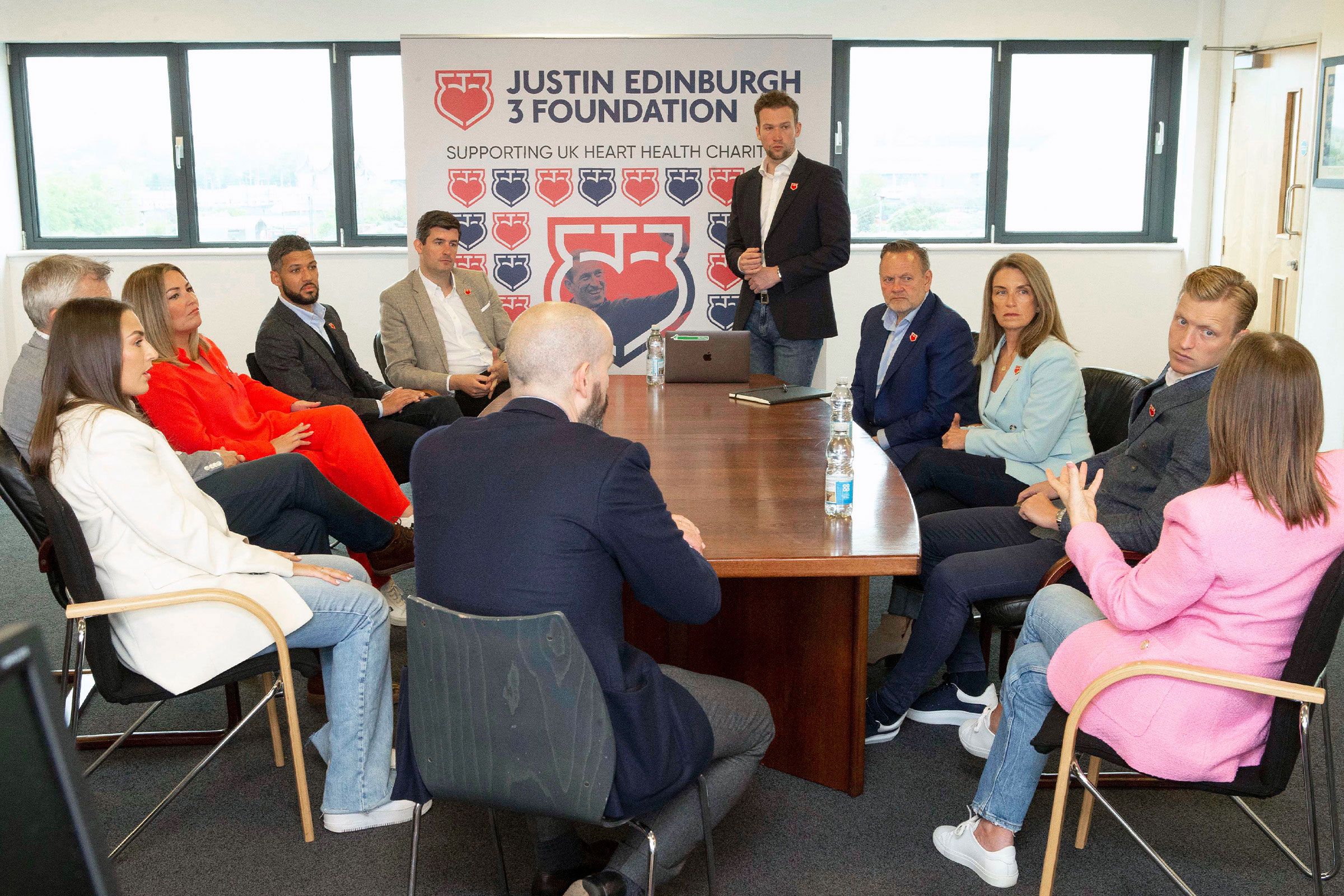 LEGISLATIVE CHANGE:
JUSTIN'S LAW
Sound public policy could be the difference between life and death.
With the overarching aim of legislative change, the Justin Edinburgh 3 Foundation advocates for the legal mandate of Automated External Defibrillators in all health and sports facilities in the United Kingdom.
Every minute counts.
Cardiopulmonary Resuscitation (CPR) increases the possibility of surviving cardiac arrest.
In schools, business, and the community at large, the Justin Edinburgh 3 Foundation is delivering CPR training and elevating the voices of medical professionals in order to raise public awareness and give people the ability and confidence to save lives.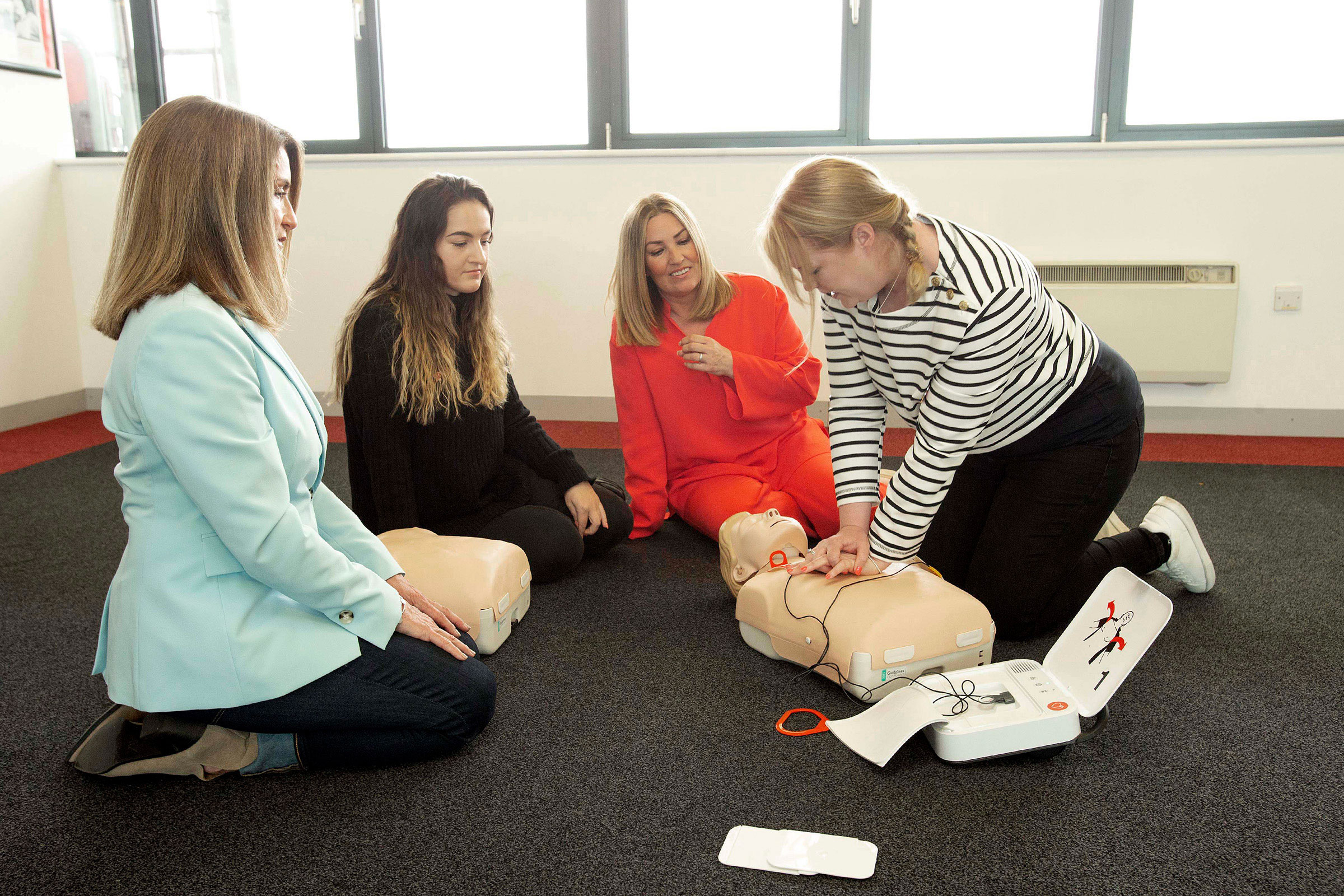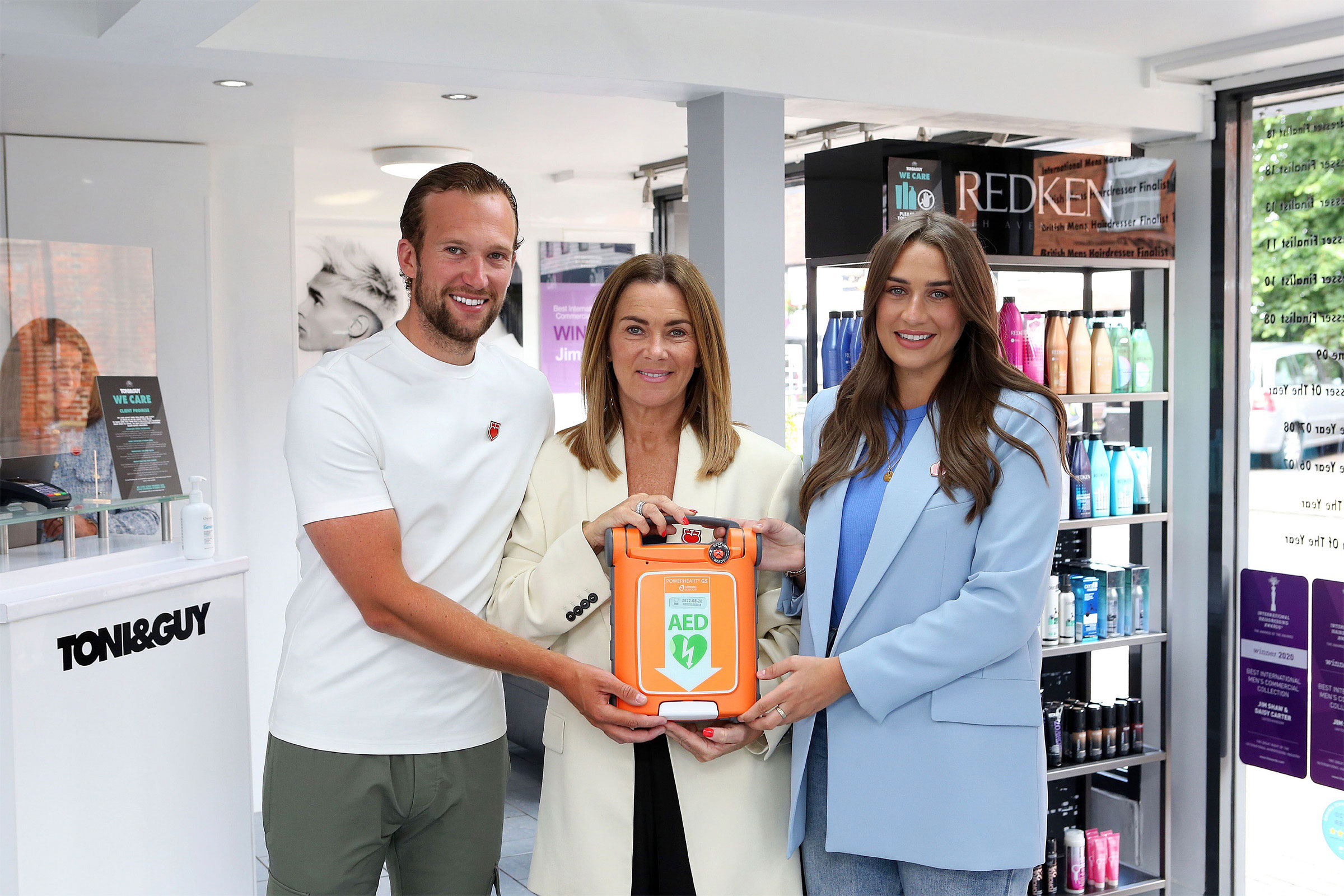 Without warning.
Cardiac arrest is sudden and often without warning. Increasing public access to defibrillators rapidly increases the chance of survival. 
We're leading the way by donating three defibrillators per quarter, in Justin's name, to community organisations.
To apply for an Automated External Defibrillator donation from the Justin Edinburgh 3 Foundation, please submit the form in line with the guidance provided. 
Together we can make a difference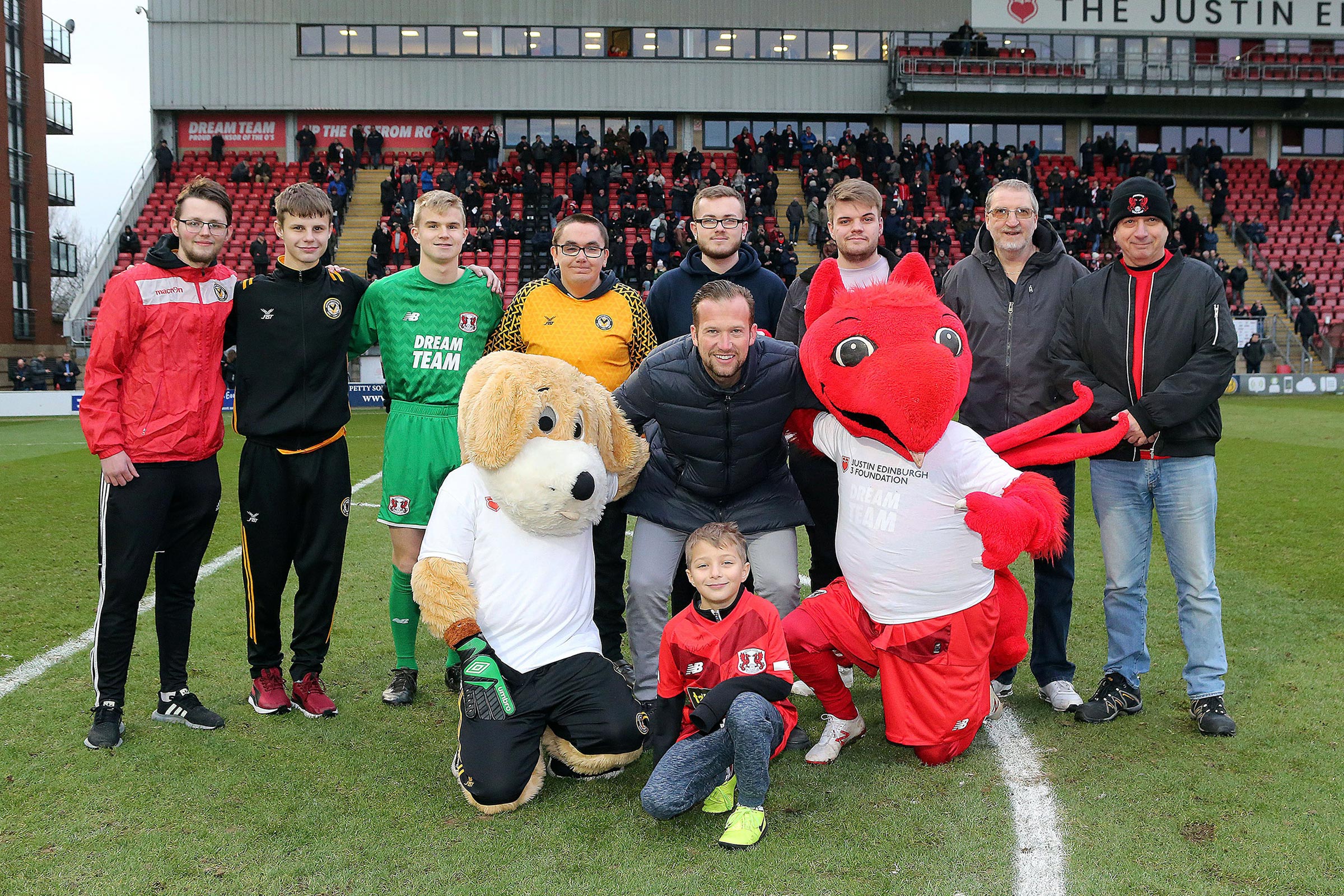 Do it your way.
Join the growing group of supporters putting their talents, passions and personal goals at the heart of their fundraising efforts. No event is too big or small, and you'll receive dedicated support from the Foundation along the way. 
From bake sales to bingo, coffee mornings to challenge events, we have more than a few ideas to get you started.
Have an idea? We'd love to hear it.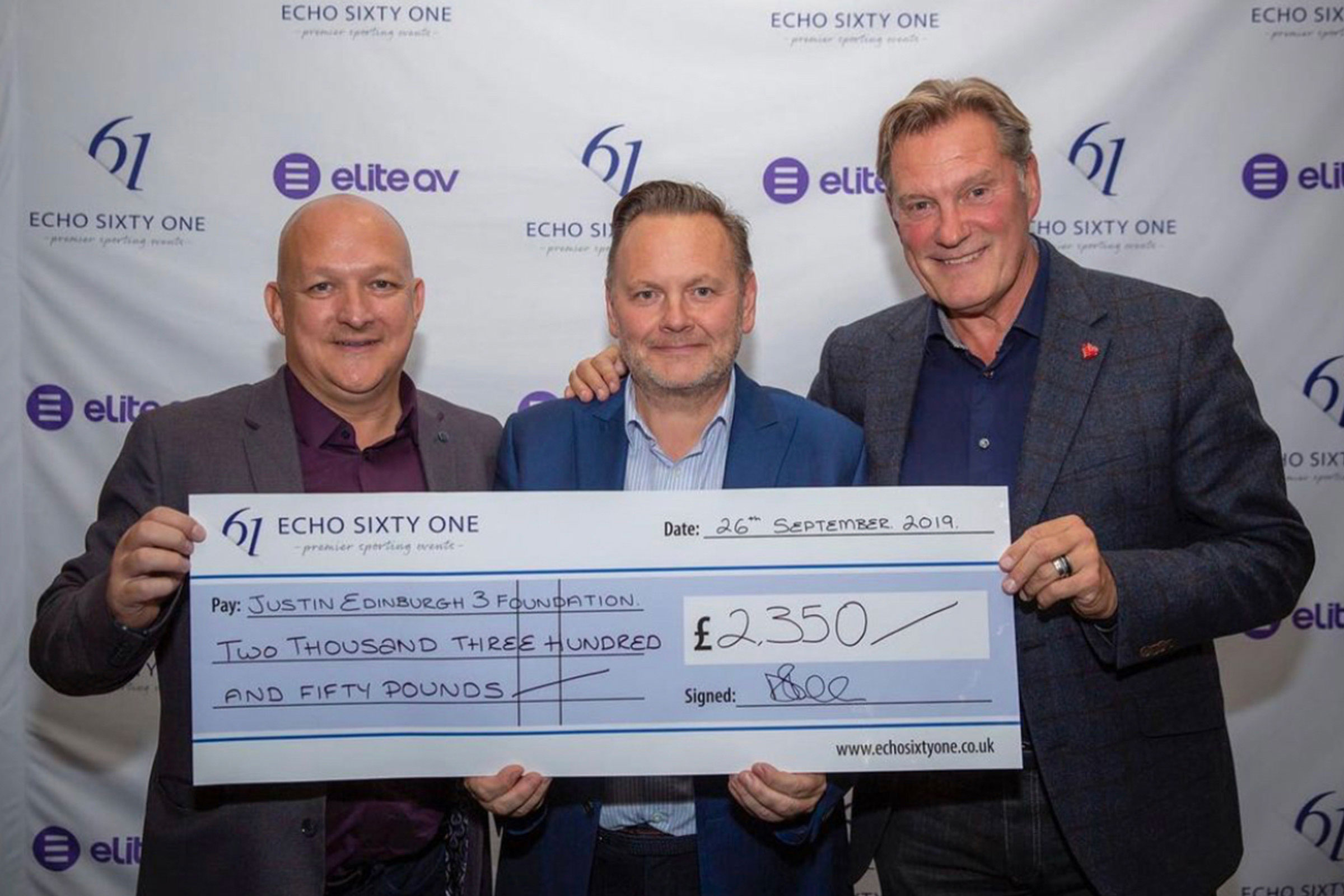 Teamwork is the driver of change.
That's why we partner with purposive brands, who share our values and are committed to transformative change.
Welcome the differentiation that comes from a partnership with the Justin Edinburgh 3 Foundation, and enjoy unique benefits while inspiring your team to take action.
Learn more about the return on your social investment.