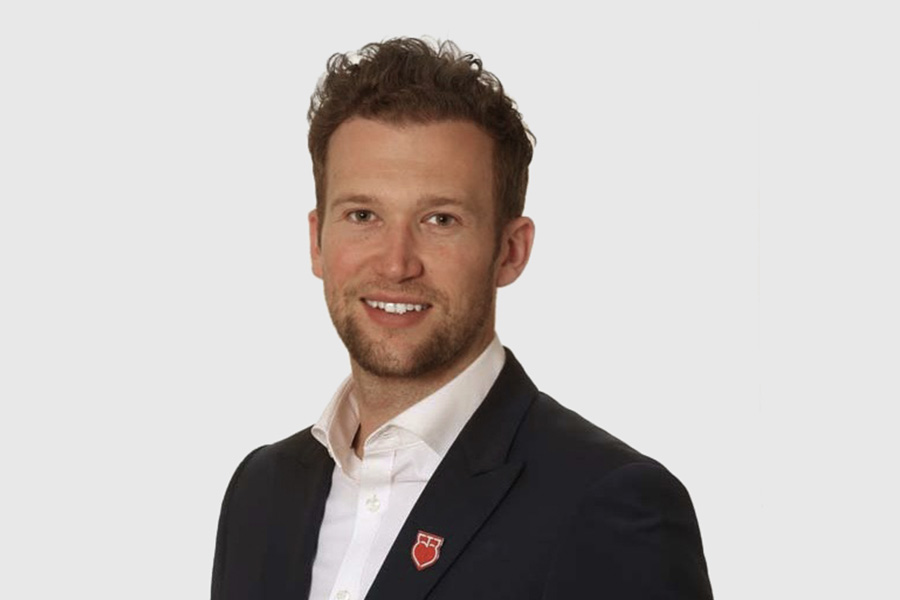 Charlie is the son of Justin. The unique relationship he shared with his best friend and father is the constant motivator in his fight for legislative change, and his vision for a generation of future life savers.
Prior to the JE3 Foundation, Charlie found success as a junior equity derivatives broker, football agent, and most recently as a finance and accounting recruitment consultant for world leading organisation, Robert Half.
His varied experience serves him in delivering the day-to-day activation of the Foundation's mission, leading both executive level strategic decisions and on-the-ground deliverables.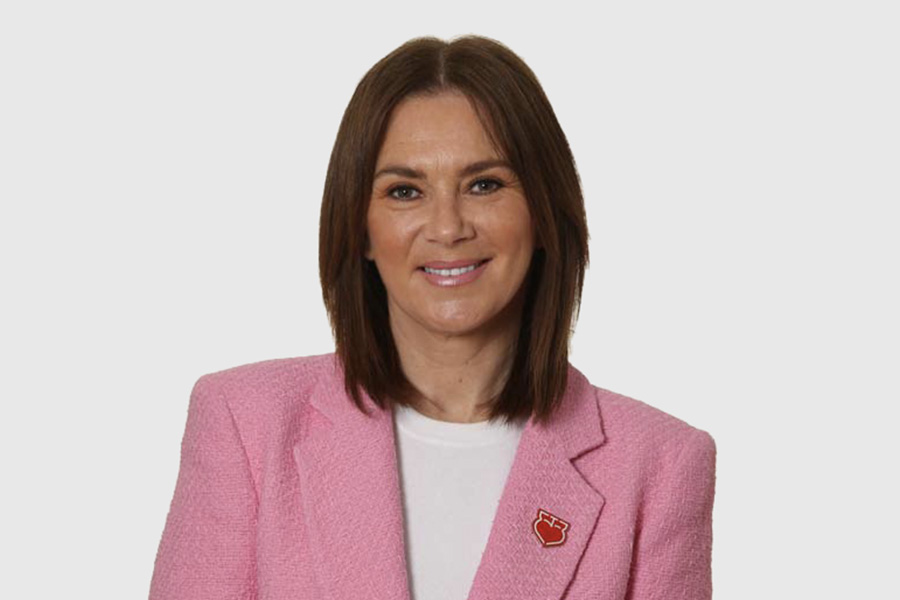 Kerri's passion for the JE3 Foundation, coupled with her experience working as a team secretary for a number of stockbrokers in London and as a receptionist in a local Toni & Guy where Justin was a shareholder, has been pivotal in the creation and operational success of the Foundation.
Admirably purposeful in her commitment to maintaining Justin's legacy, Kerri leads the charge in the push for 'Justin's Law'.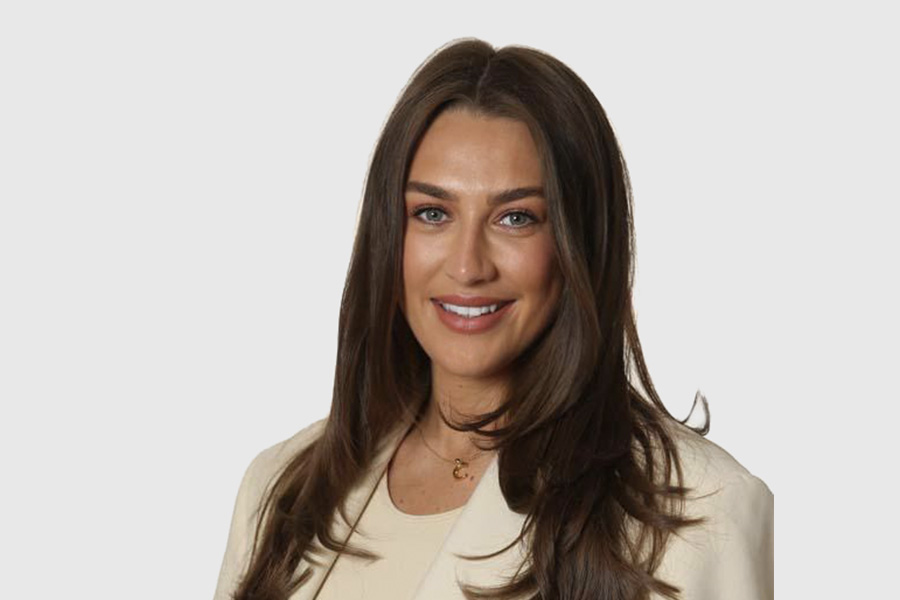 With a City and Guilds qualification as a legal secretary, Cydnie started her career working for the Daily Mirror newspaper where she worked for two years.
Alongside her professional accomplishments, Cydnie provides administrative support to the Foundation and plays a central role in evaluating the suitability of potential recipients for the Foundation's defibrillator donation scheme. Passionate about increasing access to defibrillators, she describes the first six donations as 'a standout moment of pride'.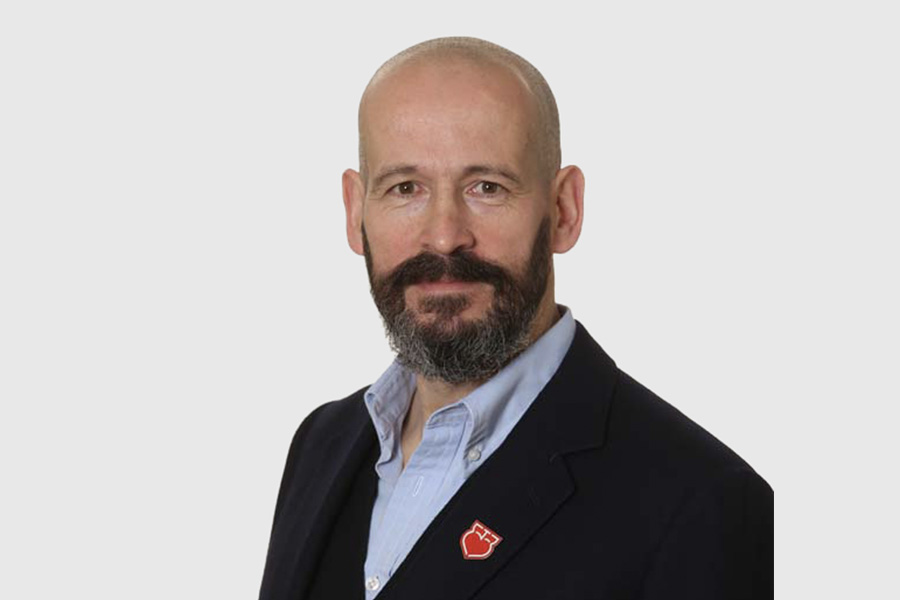 Jason's support spans strategy and brand development, risk mitigation, and communications, ensuring that Justin's legacy is the ongoing condition for organisational growth.
Jason enjoys many outside interests including football, Epping Forest Conservation Society and vintage clothing. He is now the owner of a start-up company focused on sustainable, recycled clothing.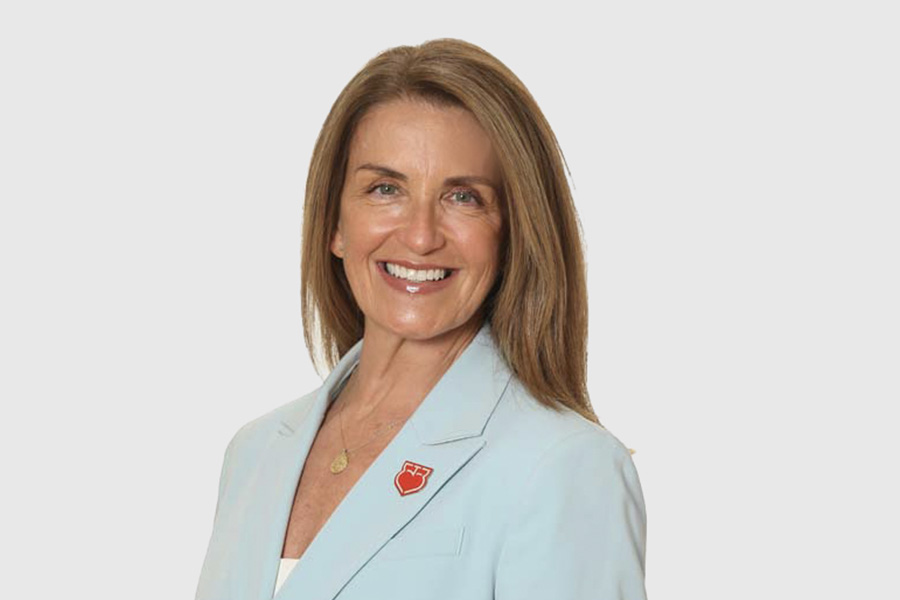 After having her two children, she entered the world of secondary education as a cover teacher for 12 years, and later retired in 2018.
As Chair, Laetitia is responsible for and represents the Board. She funnels the focus of the Board to strategically important business matters, and is a skilled facilitator, guiding the team towards impactful solutions.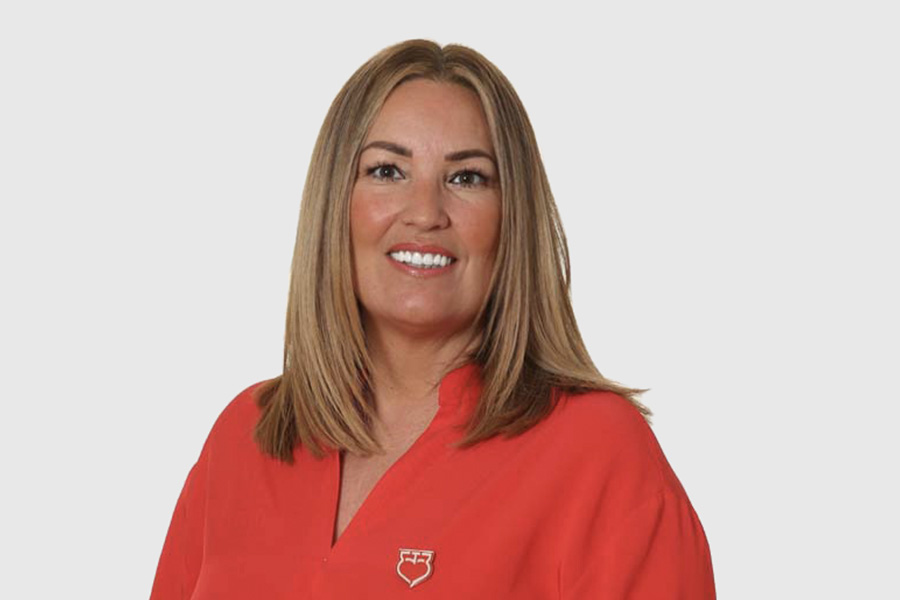 With a successful career in reinsurance as an assistant underwriter, her financial acumen is an asset to the JE3 Foundation and its continued growth.
Claire embodies the values of the JE3 Foundation. A proponent for the widespread installation of defibrillators, she was responsible for ensuring that the Lloyds of London building doubled the number of defibrillators on its premises, and did the same on a global level within her own organisation.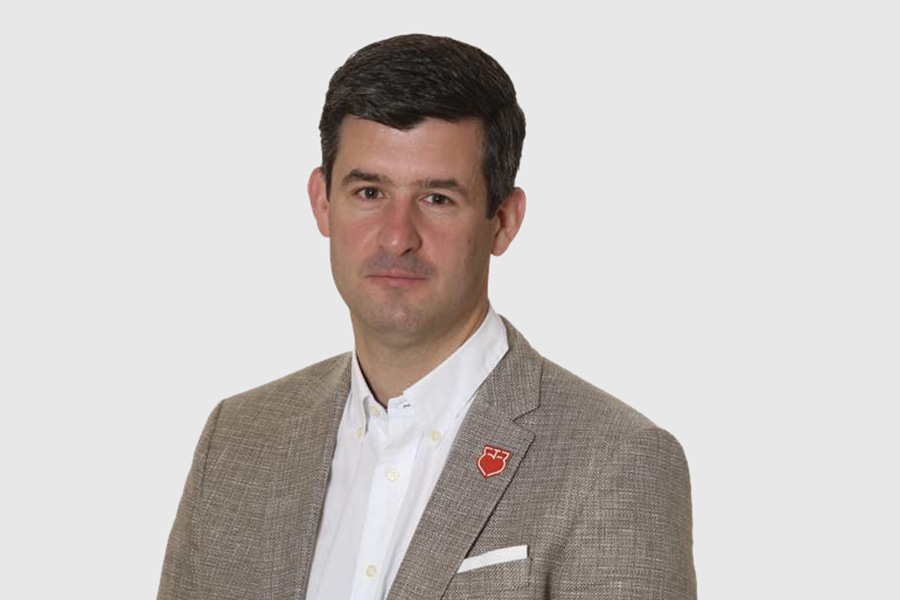 Currently, Matt serves as the Chief Executive of the Professional Darts Corporation and Chairman of Matchroom Multi Sport. He also sits on the Board of Directors at Matchroom — the globally renowned sports promotions company.
As a JE3 Foundation Trustee, he provides the board with critical business oversight, while nurturing the Foundation's football partnerships and providing substantial analysis on the organisation's supporter base.
He is proud to be a part of the Foundation and is committed to ensuring Justin's 'spirit and passion live on'.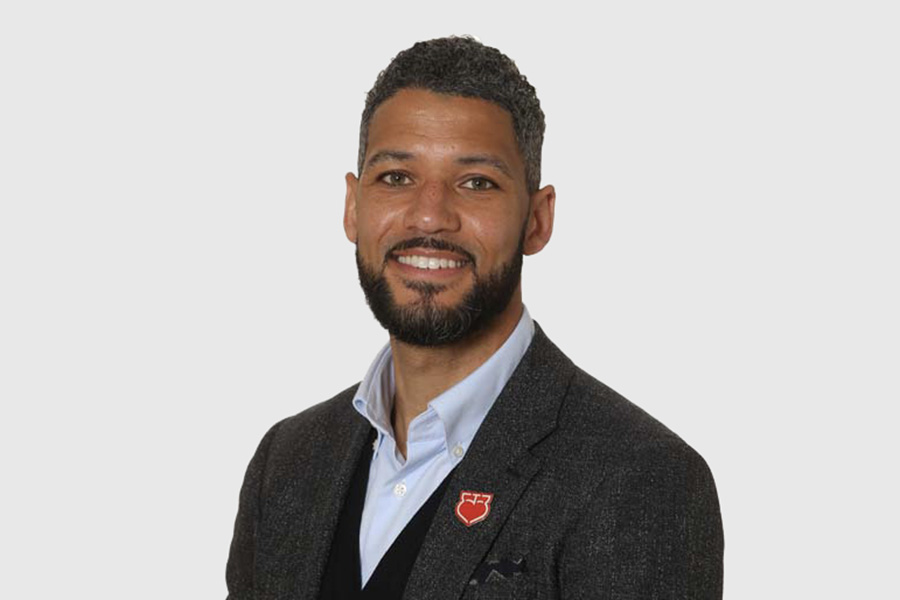 Born in London, Jobi has represented Jamaica at the international level and made 756 career appearances for the likes of West Ham United, Watford, Crystal Palace, Reading and Leyton Orient.
He is a also a staple at Sky Sports, as a main pundit for the network's Football League fixtures. He uses his platform and network to maximise exposure to the JE3 Foundation and bring the work of the organisation to the forefront of the football community.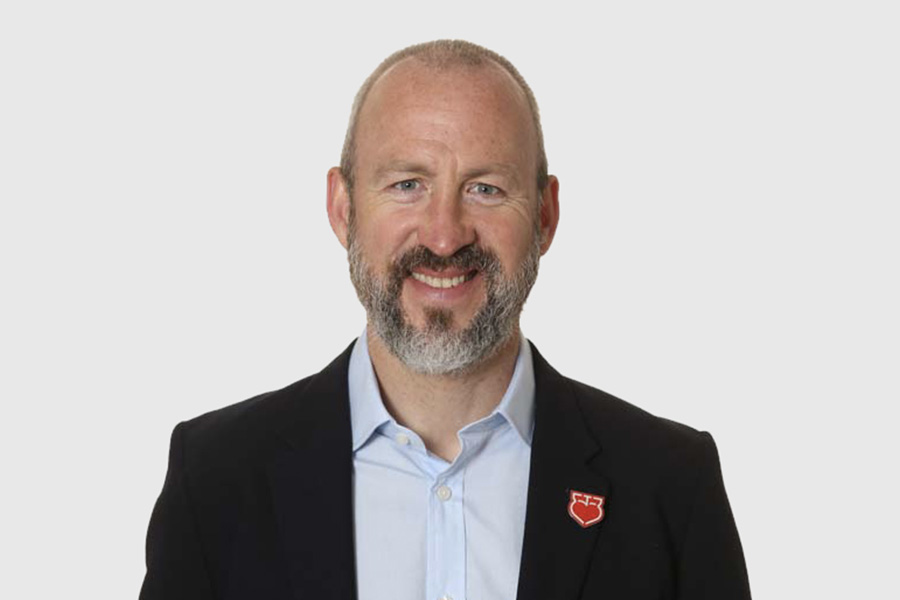 Formerly a player for Crystal Palace, Leeds United and Queens Park Rangers amongst others, he chalked up more than 650 appearances in his career. Shaun first met Justin when the pair signed for Portsmouth Football Club in 2000, Justin arriving from Tottenham Hotspur and Shaun from Sheffield United.
As a youngster, it was Justin who guided Shaun through his first season at Fratton Park. Their close friendship, which started out on the south coast, lasted for 20 years, and he and his family remain close friends of the Edinburgh family.
Later, when the pair had hung up their boots from the professional game, management conversations became the common ground. Shaun would listen fervently—often at 6am—to Justin's advice while traveling during managerial duties.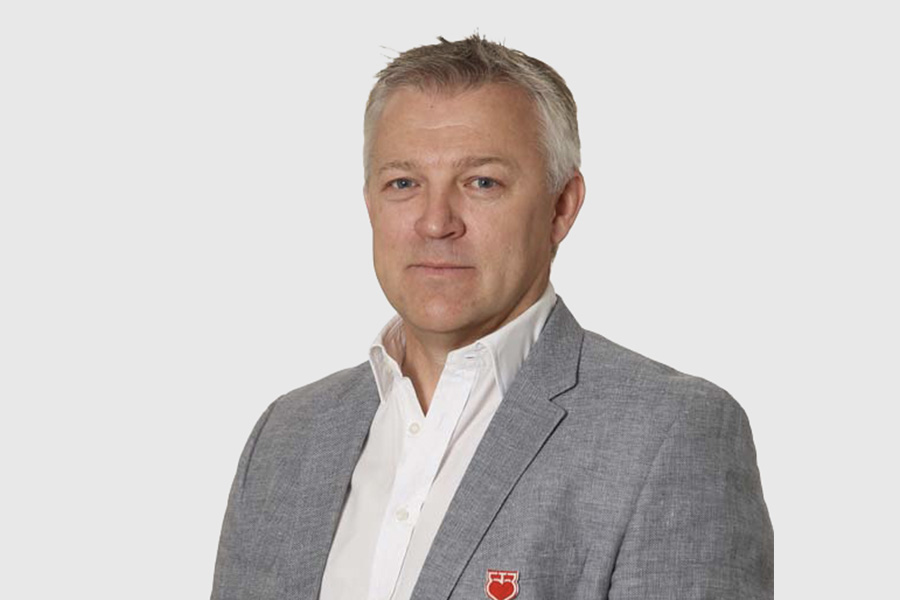 Darren brings sound business development and governance practices to the Foundation in an ever-evolving charitable landscape, in addition to leading the Finance Committee.
From the age of 12, Darren used to travel with Justin to Roots Hall, the home of Southend United Football Club to train twice a week as they followed their dreams of becoming professional footballers.
Darren and his family have been close friends of the Edinburgh family ever since.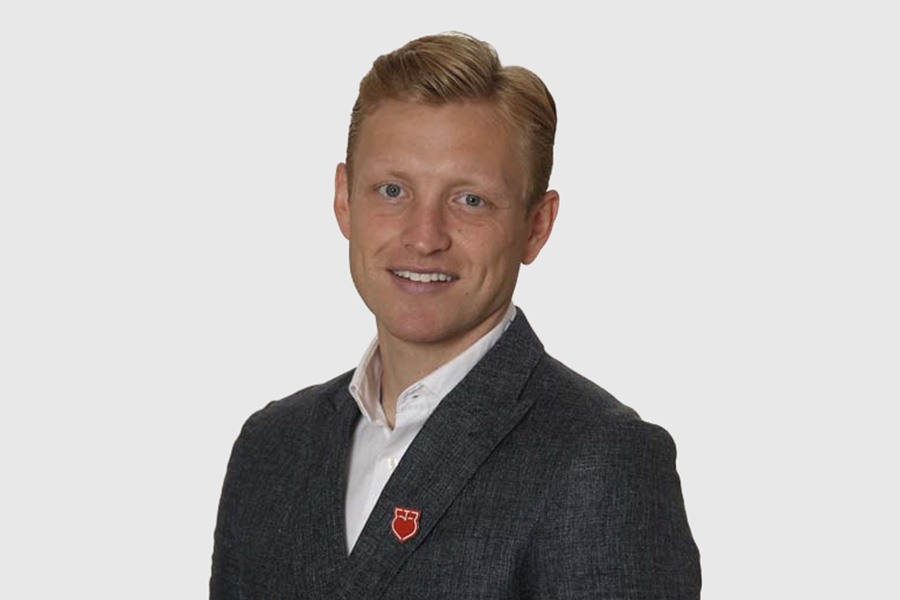 Currently plying his trade at League Two side Crawley Town, Josh initially came into contact with Justin when he signed for Gillingham Football Club in August 2015.
Josh was later made captain by Justin, and the two went on to find great success together, guiding Gillingham Football Club to its highest league position since the Club was relegated from the Championship in 2005.
As it transpired, Josh was Justin's last ever signing for Leyton Orient before his passing in June 2019.
Outside of football, Josh is a partner in the fitness company 'Train Wright' with his brother Mark. Josh's start-up mentality brings energy, creativity and collaboration to the Board.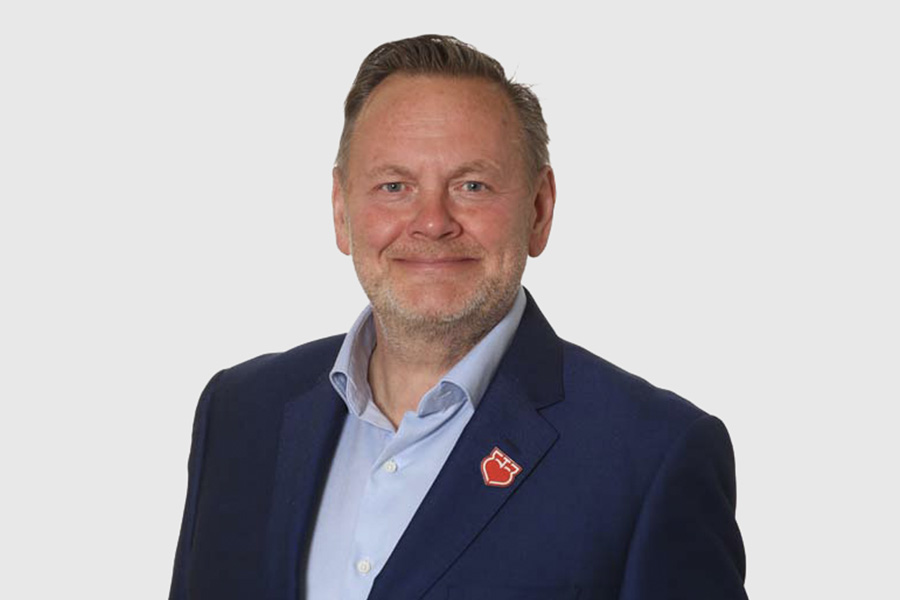 John leverages his extensive network for social impact, partnering with the local council to deliver grassroots education and extra-curricular provision for young people involved in anti-social behaviour. At the elite level, he coordinates and manages corporate and charity events worldwide for the Tottenham Hotspur Legends team—the endeavour responsible for connecting him with Justin.
His depth of insight into community impact, revenue generation and strategic partnerships supports the JE3 Foundation in delivering its mission.
In 2017, John won a Daily Mirror Pride of Sport Award, alongside Roy Hodgson and Sir Alistair Cook, which inspired him to co-create 'The Pride of Essex Sports Awards' and 'The Pride of Essex Sports Foundation'.