Founded in 2019, and propelled by the life and legacy of Justin Edinburgh, the JE3 Foundation pursues one goal: increased survival following cardiac arrest.
Our ambitions are big and our solutions robust. We empower people and organisations to act quickly and knowledgeably when witness to cardiac arrest, by increasing access to life saving defibrillators, and delivering CPR training.
In the UK, more than 30,000 out of hospital cardiac arrests occur each year. Survival rates are just 1 in 10. Early intervention through CPR and defibrillators can double the chances of survival.
Sadly, UK law does not require health and fitness facilities to house defibrillators. We're campaigning for legislative change to ensure peace of mind, improve survival rates, and prevent the pain caused by the realities of losing a loved one to cardiac arrest.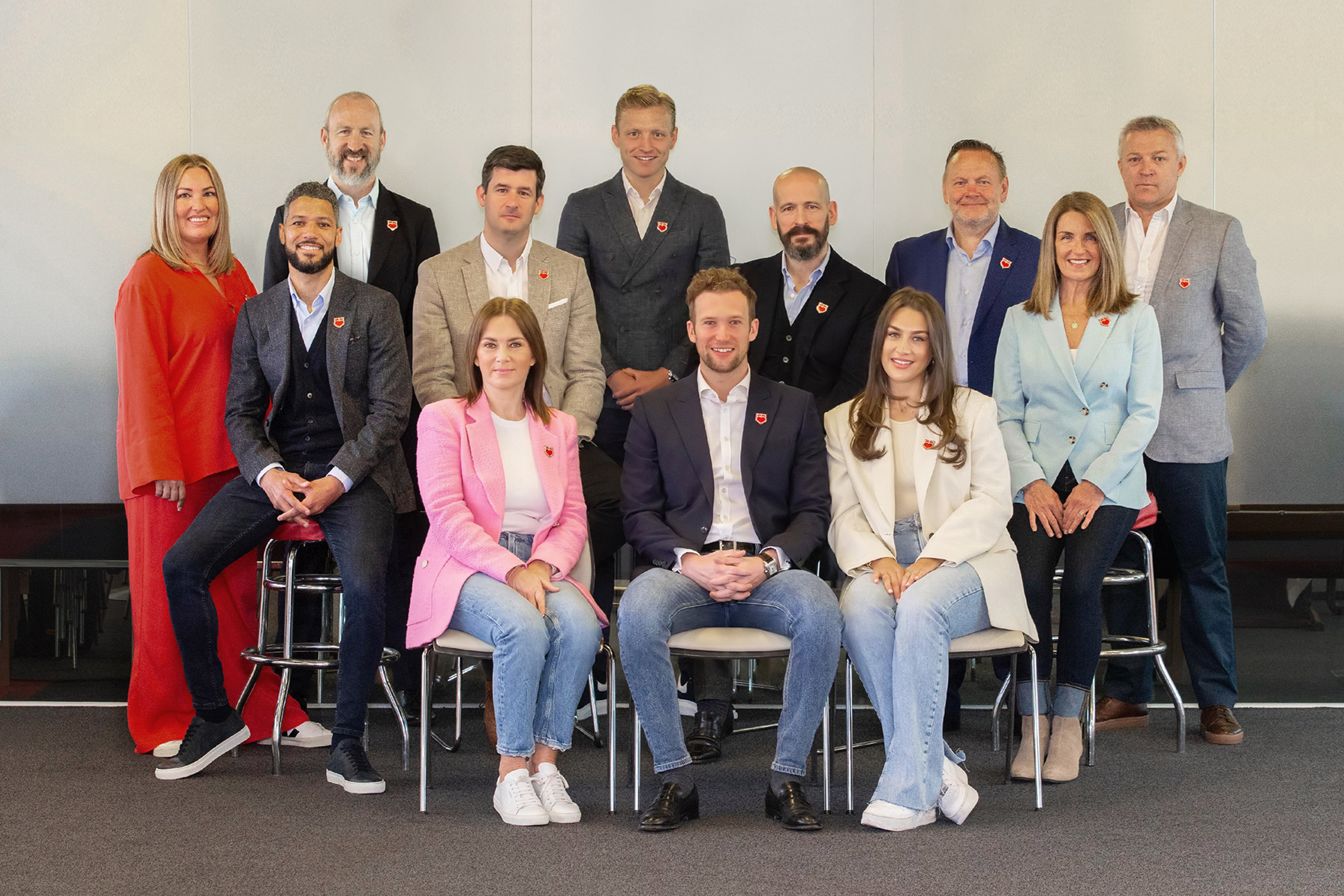 On what started as an unexpected journey, the JE3 Foundation is led by family, friends, and the business men and women closest to Justin.