Where Justin Edinburgh went, success followed
Heading 1
Heading 2
Heading 3
Heading 4
Heading 5
Body copy
18th December 1969 – 8th June 2019
215 Premier League appearances for Tottenham Hotspur, FA Cup and League Cup titles in 1991 and 1999 respectively, managerial appointments across Non-League, League One and League Two, and emphatic promotions with both Newport County and Leyton Orient. His achievements as a tenacious left-back and Commander in Chief is the stuff of childhood dreams. 
Yet Justin wore the mantle of these achievements lightly, unchanged—despite his success—in his family-first approach to life.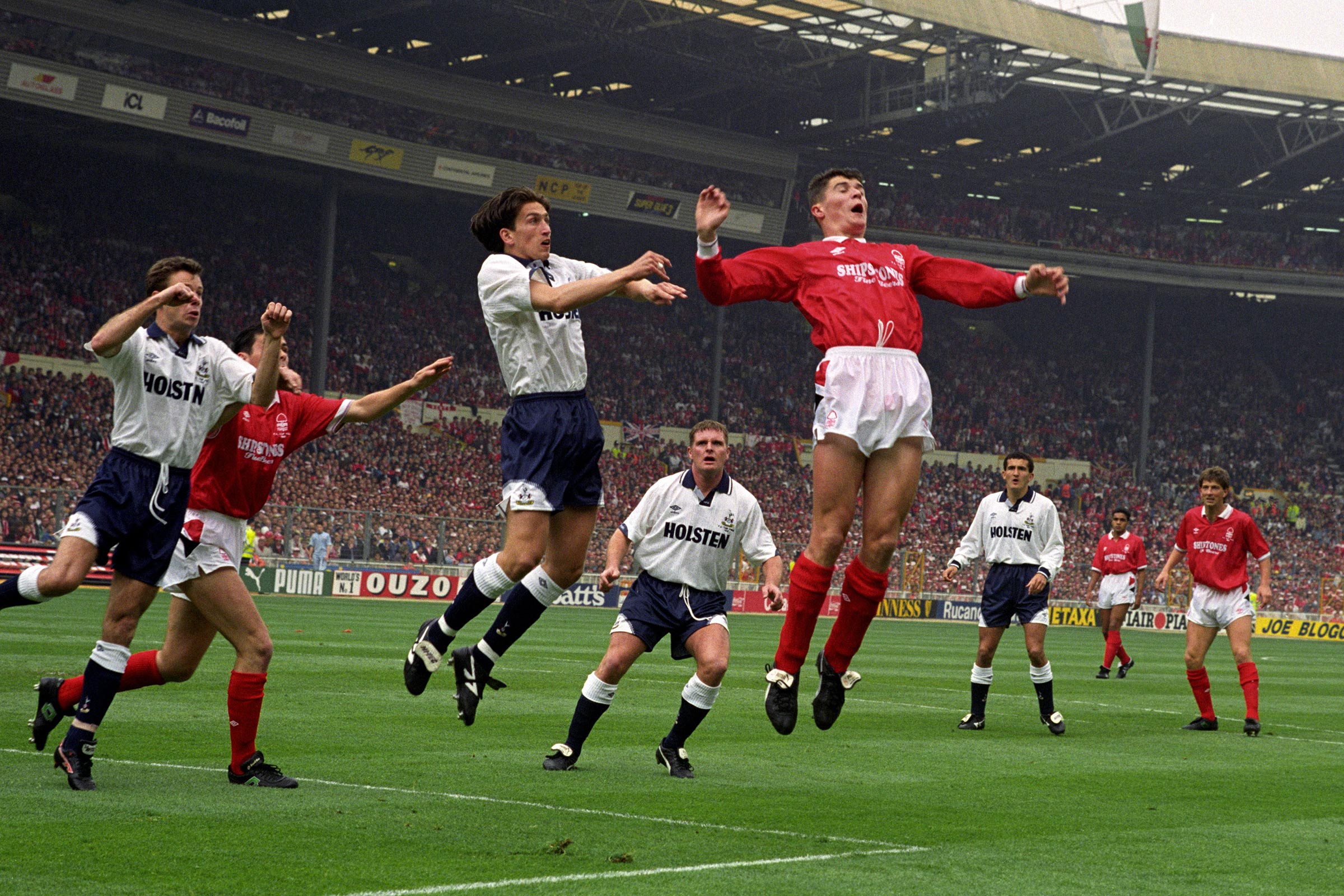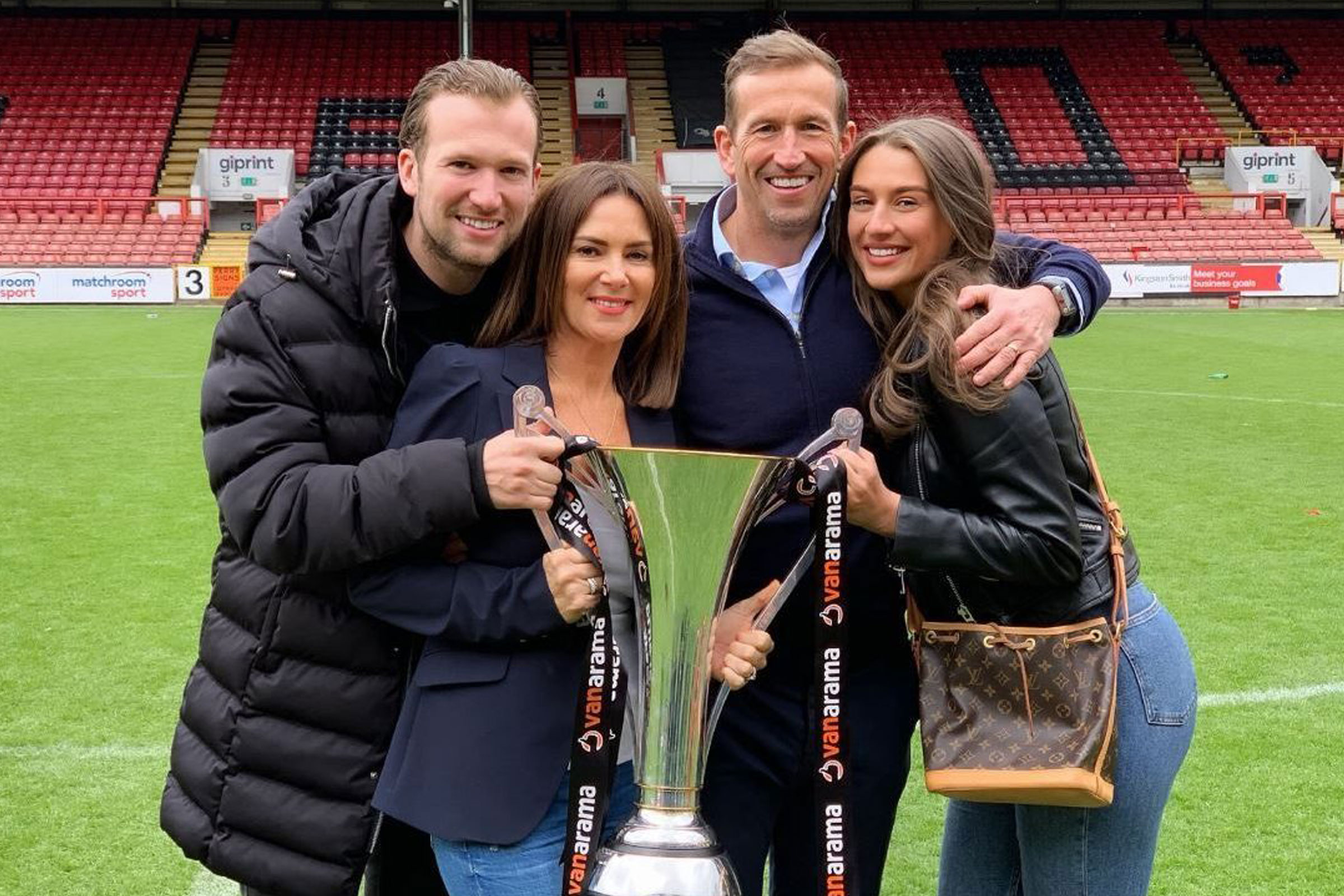 Proud husband to Kerri and loving father to Charlie and Cydnie, Justin was larger than life with an infectious smile and biting wit.
He was a consummate source of advice and master of the dad-dance, maneuvering effortlessly between mentor and friend. One needed only to catch a glimpse of Charlie by his side in the dugouts, or Kerri and Cydnie being embraced pitch-side during the highs and lows of the season, to be reminded that family came first.
By all accounts, Justin created the blueprint for a new kind of leadership in football.
Leadership, as he saw it, was a human endeavour first and foremost.
Justin thrived off of connecting with players and supporters alike, harnessing their energy towards confidence and common purpose.
In 2013, his efforts as an unparalleled motivator paid off. Following a 25-year absence from the Football League, Justin led Newport County to a 2-0 win over Wrexham at Wembley Stadium, in what was the Club's centenary year. 
With hopes he would do the same for the O's, Leyton Orient appointed him Manager in 2017. Quickly earning the favour of the fans, Justin guided the team back to the Football League as National League Champions in 2018/19. A hero to Club and community, Justin's managerial success was only just beginning.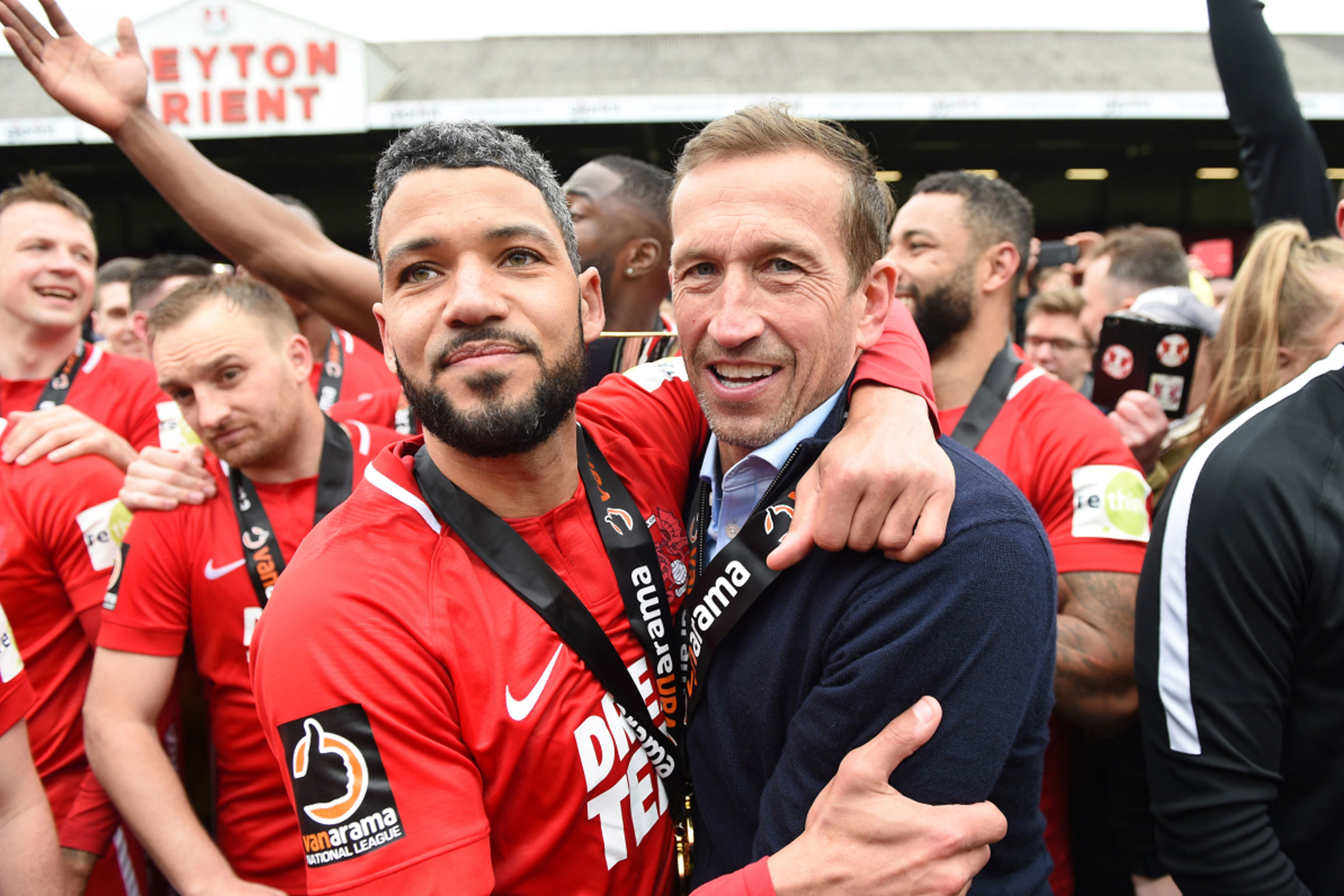 The tragic events that would soon follow were a devastating affront on all who knew him, and of him.
Whilst training in the gym, Justin Edinburgh suffered a cardiac arrest and —without access to a defibrillator on site —was rushed to hospital. Six days later, on June 8th 2019, he passed away. 
A hero to so many, the arc of Justin's life will forever inspire his family, friends, teammates and supporters. His charisma drew people in, and his loss has moved us into action — not least Kerri, Charlie and Cydnie, who established the Justin Edinburgh 3 Foundation in extraordinarily difficult circumstances. 
Two years on, the Foundation campaigns for access and installation of life-saving defibrillators, mandated by legislative change, while inspiring a squad of heroes with the confidence and competence to perform CPR.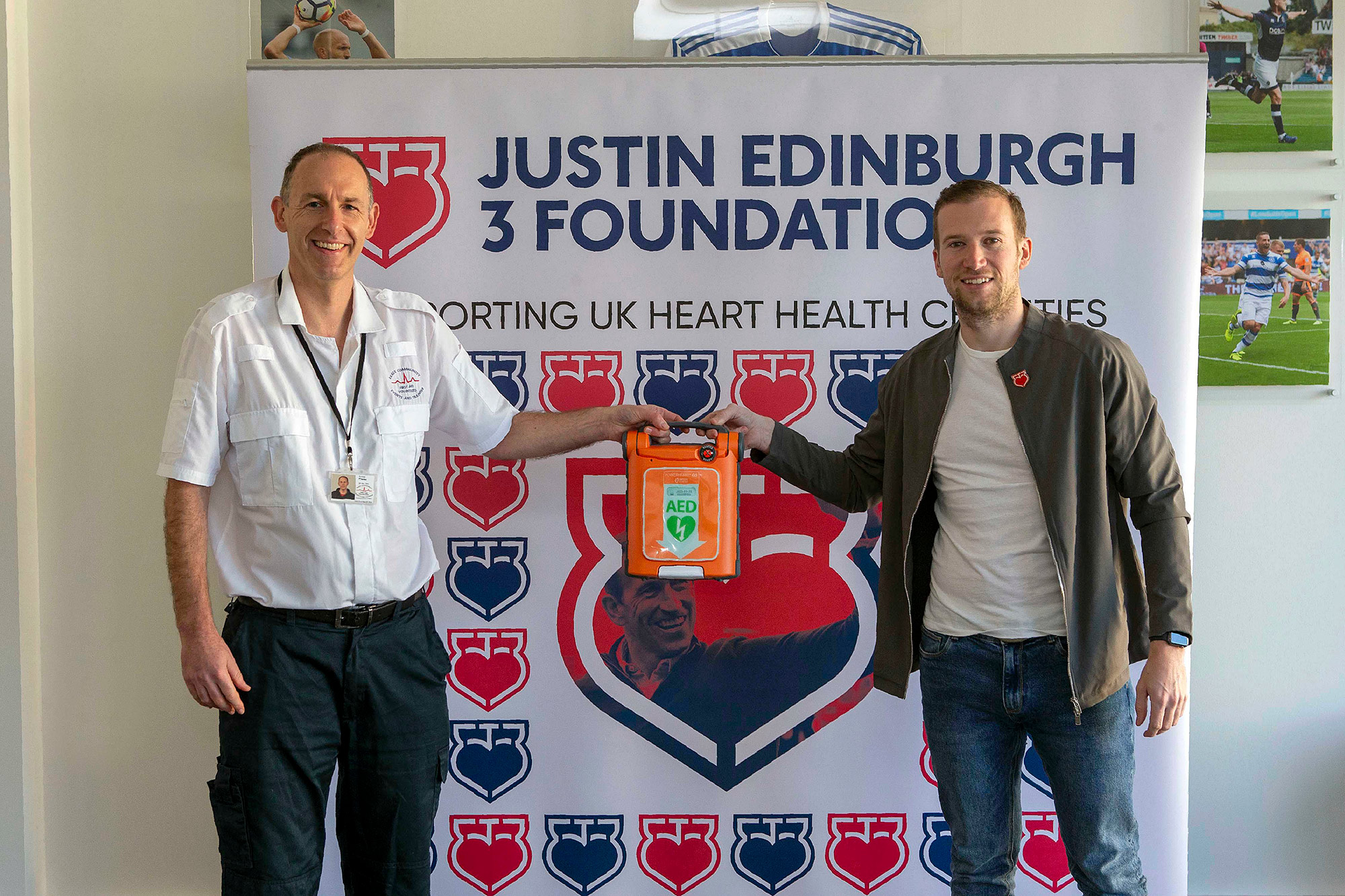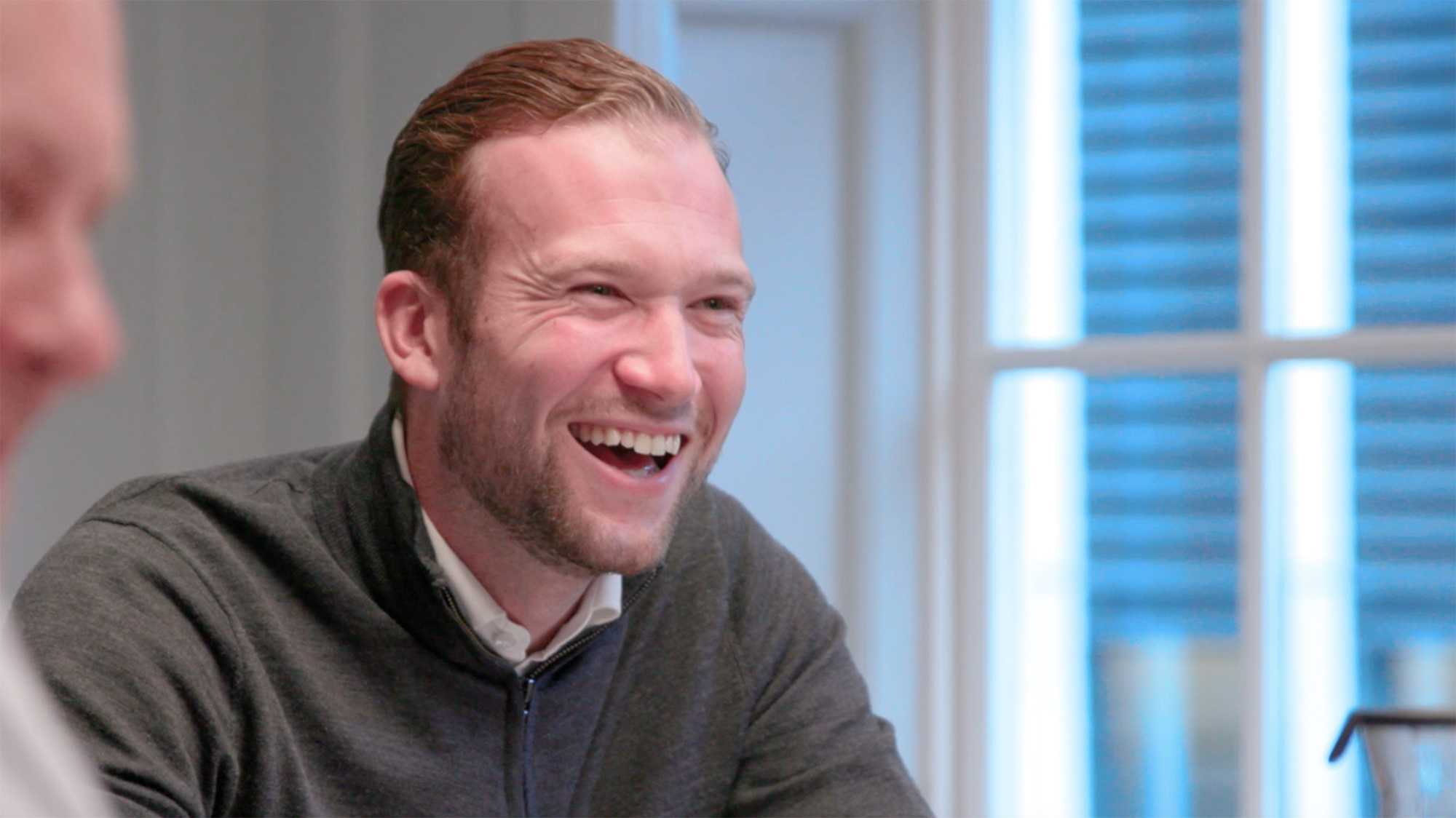 LEGISLATIVE CHANGE:
JUSTIN'S LAW
Sound public policy could be the difference between life and death.
With the overarching aim of legislative change, the Justin Edinburgh 3 Foundation advocates for the legal mandate of Automatic External Defibrillators in all health and sports facilities in the United Kingdom.