SAVING LIVES
Access. Training. Campaigning for Legislative Change.
A hero to many, yet he needed just one.
The Justin Edinburgh 3 Foundation is changing outcomes in the face of cardiac arrest by empowering every person to act fast, with the right skills and access to life-saving resources.
Learn more
For three decades, Justin Edinburgh inspired the masses as a professional footballer and promotion-winning manager.
Today, his impact reverberates as the Justin Edinburgh 3 Foundation campaigns for legislative change on the installation of Automated External Defibrillators within health and sports facilities, while raising awareness of cardiac arrest and delivering CPR training.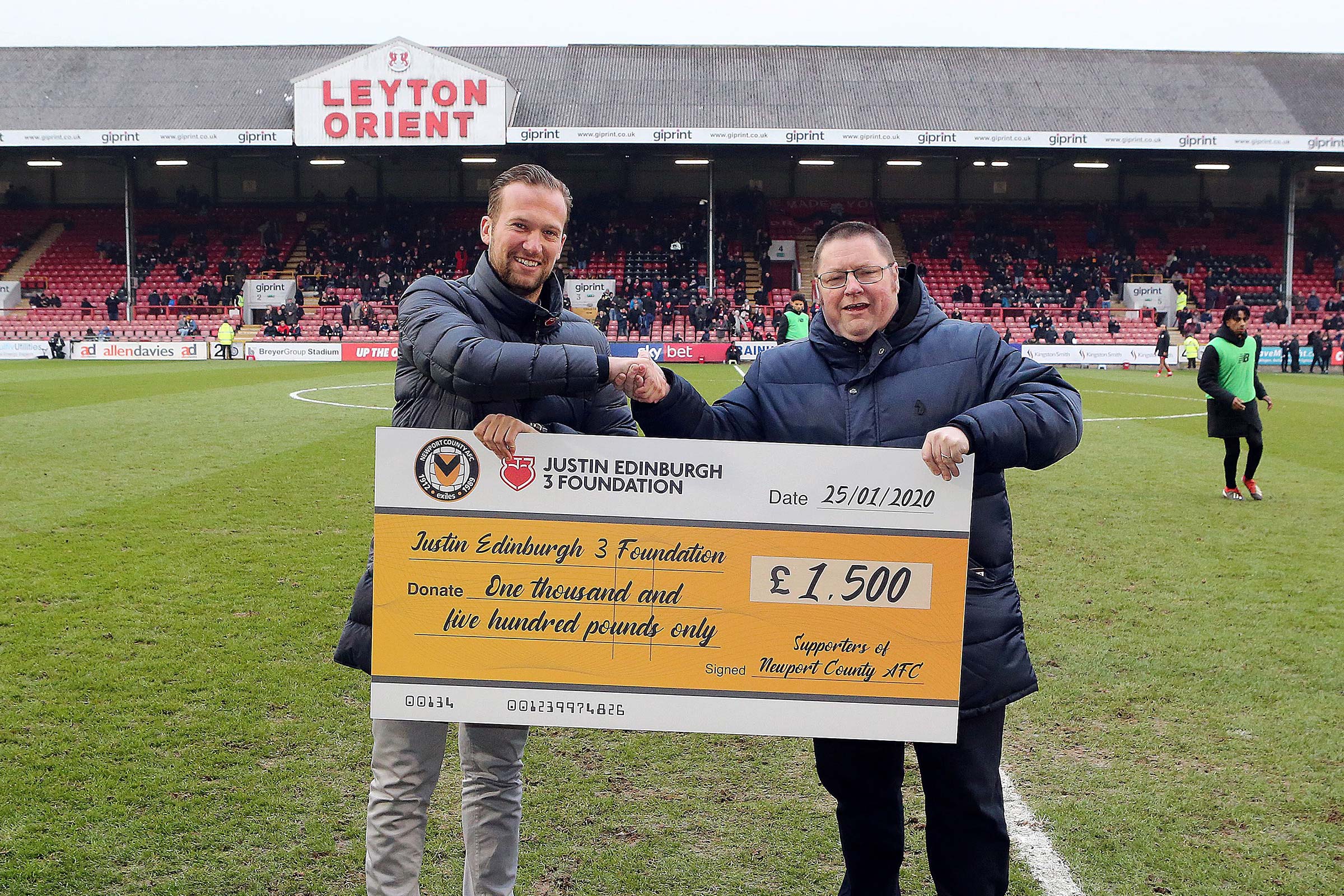 Tackle the solution.
Your donation is the game-changer. Help us get defibrillators and CPR skills into the community.
Find out more
Prevention is our purpose, and our fundraisers have made it theirs. 
From solo missions to team events, our success is powered by you.
Find out more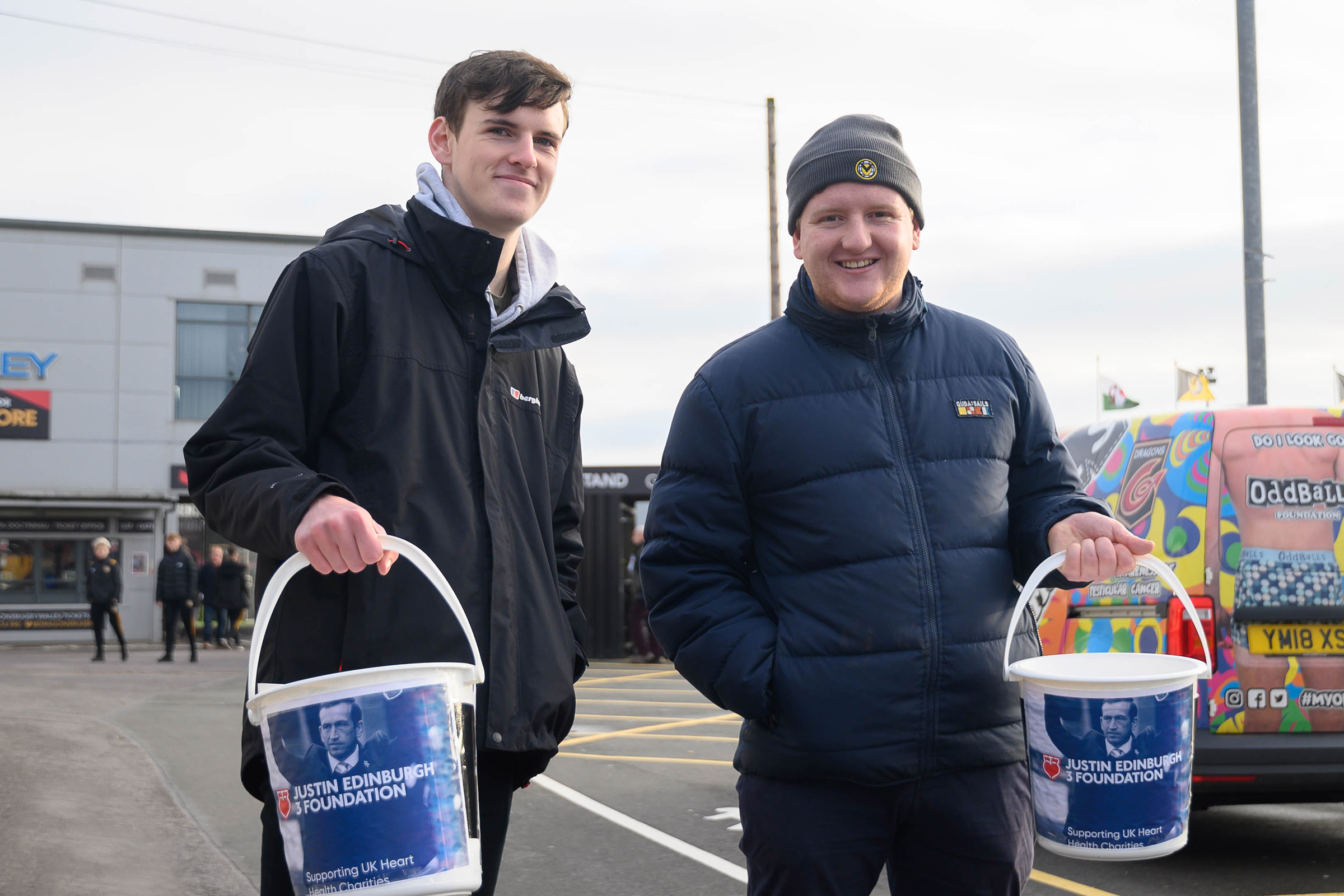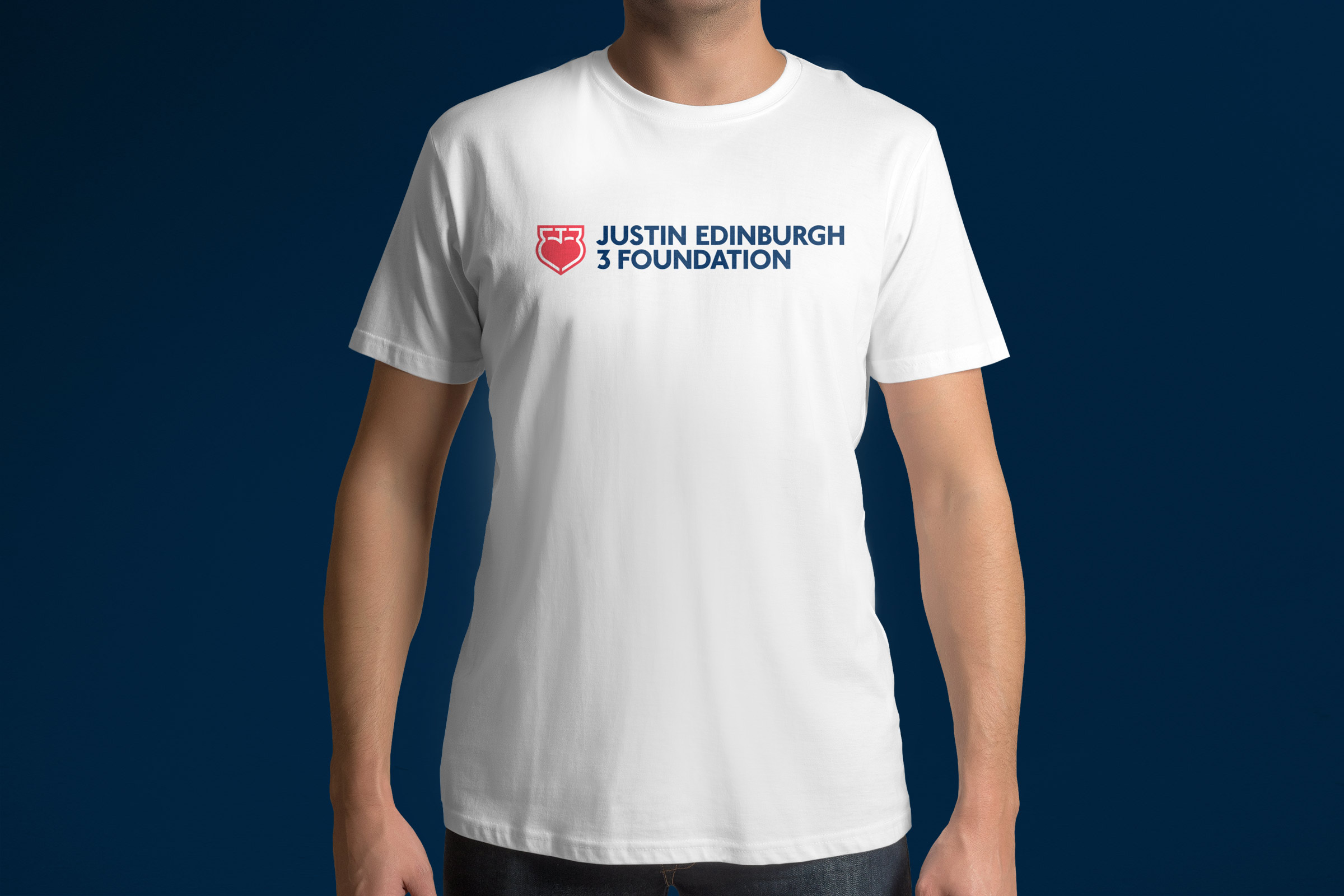 Wear your support. 
Shop for products that raise awareness of cardiac arrest and the Justin Edinburgh 3 Foundation.
Find out more
Better together.
Our partners prioritise meaningful causes and consumers take notice. Become an important part of our life-saving journey. 
Find out more